The Cremona SV 175 Premier Student Violin is a popular choice among beginner violinists. It is known for its high-quality wood and craftsmanship, as well as its easy resale value. The violin is available in four sizes (4/4, 3/4, 1/2, 1/4) and is suitable for all ages. While it does not offer customizations or come in all sizes, it is a reliable choice for those just starting out on their violin journey. As your skills progress, you may want to consider upgrading to a higher-quality instrument. Overall, the SV-175 is a good choice for beginner violinists looking for a well-made and reliable option.
Features
One of the things that sets the Cremona apart from other beginner violins is its high-quality wood. The top, back, and sides of the violin are made from select tonewoods, ensuring a rich and full tone. The ebony fittings and Hill-style ebony pegs add to the overall quality and aesthetic of the instrument.
In addition to its good looks, the SV-175 is also a pleasure to play. It is well-balanced and comfortable to hold, making it easier for beginners to learn proper posture and technique. The included Brazilwood bow and rosin add to the value of the outfit.
While the Cremona SV-175 may be a bit pricier than some other beginner violins on the market, its quality and craftsmanship make it a worthwhile investment. It is a reliable choice that will last for many years to come.
This violin is proof of quality craftsmanship. It can last decades without facing major problems. This violin comes with a lightweight oblong violin case which is additionally excellent in quality. The case comes with a velvet inner lining and a built-in Hygrometer. It is alright in protecting the violin while traveling.
The brazilwood-made bow also comes with the violin. Real Mongolian horsehair is employed to finish the bow. It brings out the sweet sound of the violin. This violin has the right balance right out of the box. It only takes a fast tuning to start out.
Our Ratings and Thoughts on Cremona SV-175
Based on our expert review team, the SV-175 is a top-quality violin that is well worth the investment for beginner violinists. Its high-quality wood and craftsmanship, along with its easy resale value, make it a standout choice in the market. While it may not offer customizations or come in all sizes, it is a reliable and well-made instrument that will serve beginners well as they learn and grow as musicians.
We rate violins based on their quality and price, and our rating for the Cremona SV-175 is as follows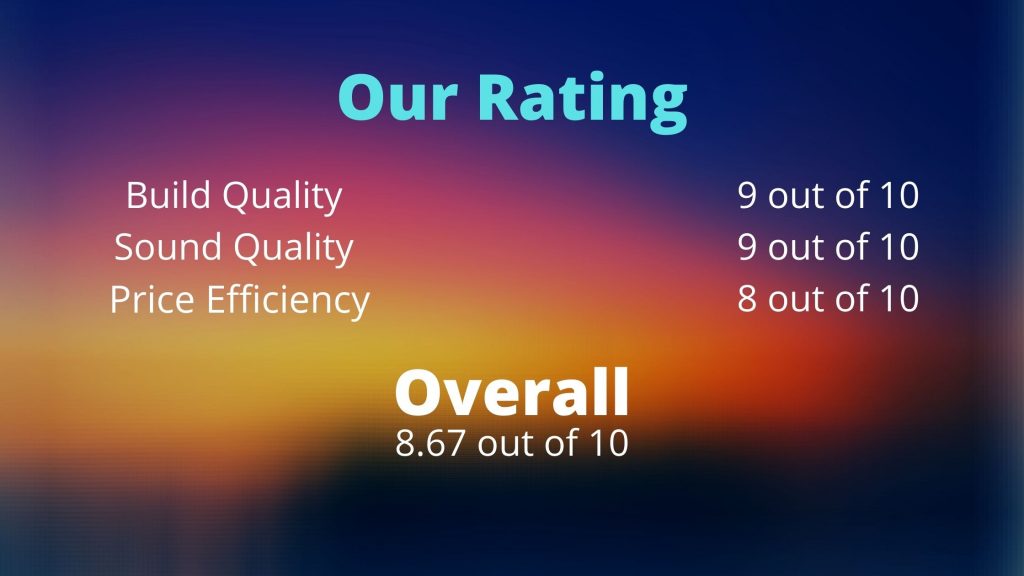 Pros
Pros:
High-quality wood and craftsmanship
Easy resale value
Well-balanced and comfortable to play
Includes Brazilwood bow and rosin
Available in 7 different sizes
Built alright to last decades
Cons
No customizations available
Higher price point compared to some other beginner violins
Conclusion
The Cremona SV-175 is a reliable and well-made violin that is suitable for beginners. This violin also has the power to satisfy standard-level students. due to those facts, it's unquestionably one of the simplest violins for beginners of any age.
"This page contains affiliate links. We may earn a commission if you make a purchase through these links."
Author: Classical Beast
Other Posts-
Best Violin for Beginners from Experts Review